Senior Leadership
Michael Harrop
Role
Principal
Email
General Information
Being part of such a wonderful school and community as Silverdale Normal School is such a privilege. We have incredible, courageous learners here that want to make the most of all the opportunities presented to them. I love to see students light up when they discover and inquire into their world, finding their talents, passions and interests along the way.
Having worked at an International School in China for several years, I have developed a huge passion for connecting with people from different cultures and backgrounds. I enjoy the richness that our melting pot of cultures brings with all the different perspectives, experiences and understandings that come with it.
I would like to invite you in to our amazing school and see first hand our learning community in action. We are very proud of our Silverdale Learners and I'd be very happy to show you around, share with you a bit about our values and vision for the future and answer any questions that you might have.
Alana Curry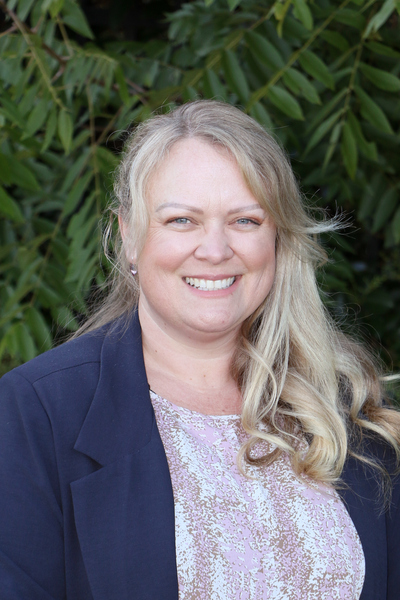 Role
Deputy Principal
Email
General Information
I started teaching almost 20 years ago in a school in Te Puke. Then I went abroad for a decade or so to teach and lead overseas. When I returned to Aotearoa I brought two school-aged children with me. I first chose Silverdale Normal School as a school for my children. I knew they would experience high quality learning and develop values and dimensions that they will need to be happy, healthy, fulfilled citizens- that will make a positive difference throughout their lives.
It was soon after this that I was awarded a position here and I was fortunate enough to join them and work in a place with a passionate staff and a close community feel. I enjoy coming to our wharekura everyday and working as part of the diverse Silverdale community. Our children are exciting, enthusiastic and curious. I love learning with them and feel very privileged to have the opportunity.
Nic Wilson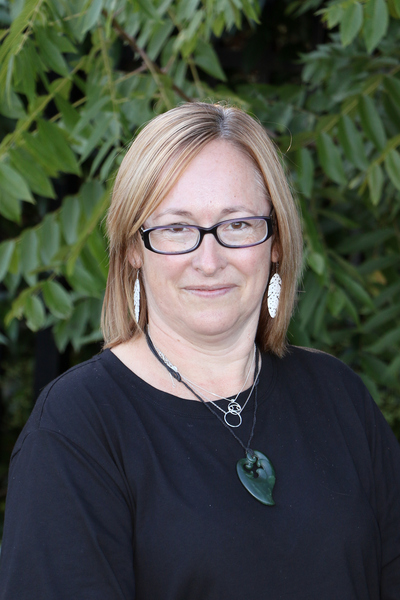 Role
Deputy Principal / FEdu Associate Lecturer
Email
General Information
I am very lucky to have the opportunity to take on the role of Deputy Principal of Silverdale Normal School this year.
My philosophy in education is best described like the harakeke plant. Students at the centre supported by parents, whānau and the schooling community. Our role as the schooling community is to provide a supporting learning environment that values and nurtures what everyone brings to the school. I believe our role is not only to improve academic success in our students but also to improve opportunities for life choices in the future.
I am fortunate to have a fabulous whaanau at Silverdale - our students, our staff, our parents, and our community, to be working alongside.