Nic Wilson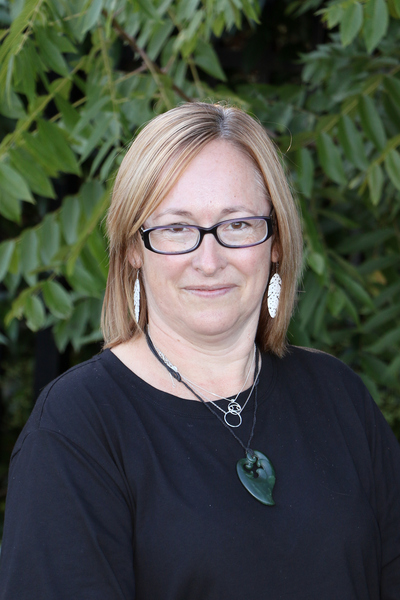 Role
Deputy Principal / FEdu Associate Lecturer
Email
General Information
I am very lucky to have the opportunity to take on the role of Deputy Principal of Silverdale Normal School this year.
My philosophy in education is best described like the harakeke plant. Students at the centre supported by parents, whānau and the schooling community. Our role as the schooling community is to provide a supporting learning environment that values and nurtures what everyone brings to the school. I believe our role is not only to improve academic success in our students but also to improve opportunities for life choices in the future.
I am fortunate to have a fabulous whaanau at Silverdale - our students, our staff, our parents, and our community, to be working alongside.