RTLit
Ann Beckitt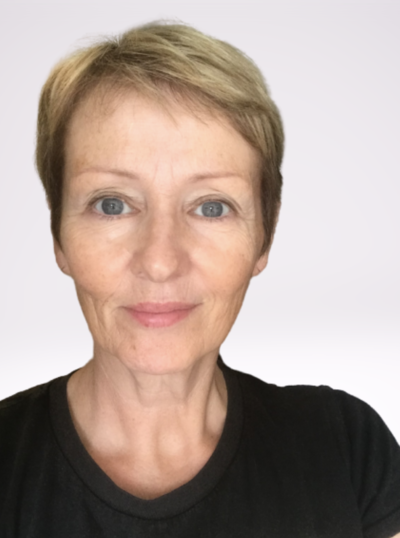 Role
RTLit
Email
General Information
I have been happily based at Silverdale, as a Resource Teacher of Literacy, for over eight years. I provide literacy support to schools in Hamilton, Cambridge and Morrinsville.

I am from Manchester U.K. and have lived in New Zealand, with my husband and daughter since 2006. In 2004, for my M.Ed studies, I was awarded an AMBDA (Associate Member of the British Dyslexia Association), a subject I am passionate about.

I firmly believe that enjoyable and successful literacy is achievable for all and I love learning from all the schools, families and children that I work with.

Referrals, requests for PLD or advice should be made via my email.