It is a real privilege for our school to welcome and host international students. Our relatively small roll size and diverse population of students, make for an inclusive environment where international students can experience a taste of our world class New Zealand Education System.
We welcome:
students from overseas who have NZ residency

students from overseas who are visitors

students from overseas who hold a student visa or permit

a limited number of short term students from overseas. These students need to book in advance for a place in our school. The number of short-term students accepted for enrolment varies from year to year.


A student from overseas who wishes to attend our school may be able to enter our school as a domestic student if:
Parent has a current work visa (or a current interim visa that extends such a visa)

Parent is a NZ citizen or resident and student has applied for residence visa

Refugee - parent or student has made a claim to be recognised as a refugee

Parent has a scholarship funded by the NZ Aid Programme administered by the Ministry of Foreign Affairs and Trade

Parent has a military visa

Parent is doing a PhD at a NZ University

Parent is a diplomat

International adoption

Parent is a NZ citizen or resident

Parent is on an exchange programme
You will need to pay a fee for your child if you do not meet the above criteria.
All international students must be living with a parent or legal guardian and have a student permit to study in a New Zealand school. This includes students on a visitors visa. Permits may be issued on a term-by-term basis.
A student permit should not be confused with a student visa. A student visa is usually issued off-shore and is approval to travel to New Zealand for the purpose of study. A student permit is issued on-shore and is approval to be in New Zealand to study. In most instances the visa or permit will state the school the student will attend.
Fee paying students:
need to pay a fee. The annual fee is $13,000 including GST. The minimum fee is $3,250.00 including GST (for one term). This is payable at the School Office or by direct credit into the School's bank account. All school related expenses are covered within this fee (including books, school camps, class trips etc).

need to hold comprehensive medical insurance. The Ministry of Health has made travel and health insurance compulsory for all international students intending to study in New Zealand. (See Guidelines for appropriate insurance required by the Code at the back of this pack).

need to pay for any extra language or instrumental music classes the student joins.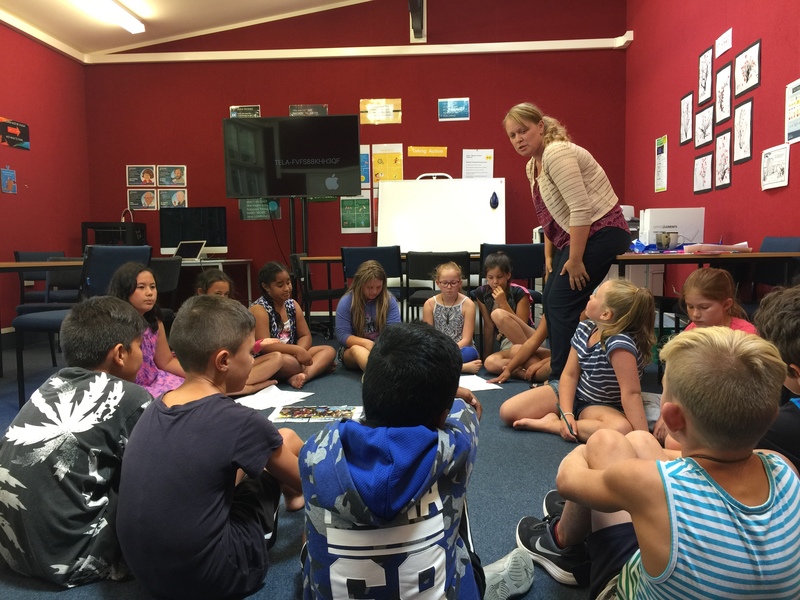 Silverdale Normal School specialises in programmes designed to assist students who come from a non-English speaking background.
All students who attend our school are protected by the conditions of the Code of Practice for the Pastoral Care of International Students. This is a New Zealand standard. Silverdale Normal School is a signatory to this code. Schools must be signatories to this code before enrolling international students.
The school has a document containing all the background information for the enrolment of International Students in our school (which is also available by email - office@silverdale.school.nz). It also contains web and e-mail contacts for accommodation both in the area and in Hamilton City.
Parents who have English as a second oral language have the opportunity to meet regularly with our ESOL teacher at parent meetings. In addition, she will make herself available for additional meetings about individual children.
We look forward to meeting you when you come to New Zealand. Thank you for choosing to send your children to our school.
Silverdale Normal School is committed to the care and education our international students. If you are unsatisfied with our program, you are required to make an appointment to meet with the Principal to discuss your concerns. Silverdale Normal School will make every effort to solve any issues. If a resolution cannot be reached you are entitled to contact the Students' Complaints team which can be reached here.