School Lunches
We have two options for ordering lunches here at Silverdale Normal School.
Daily
Our school offers a $5 lunch pack available daily. These need to be filled out and paid for before 9.00am and posted into the lunch order box at the student kitchen.
Children select one item from each section. All orders come with a piece of fresh fruit.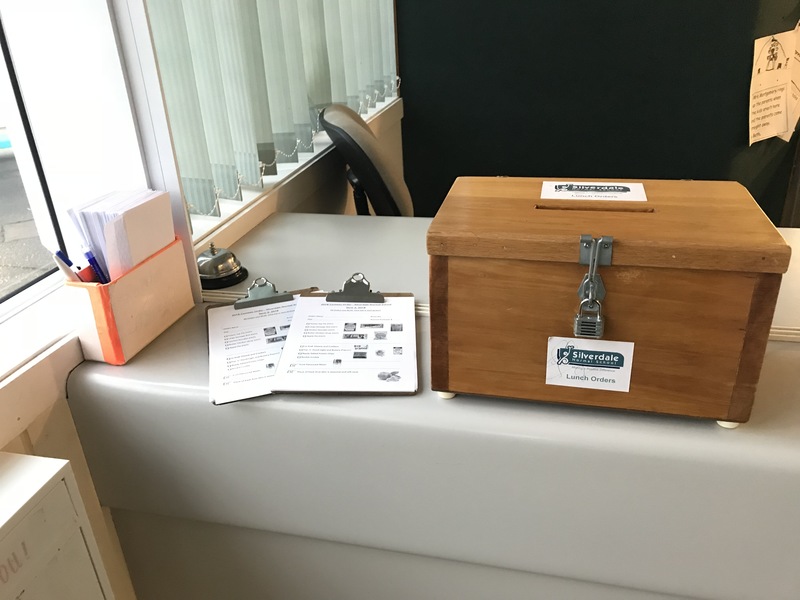 Tuesdays and Thursday Only
LunchOrders.co.nz deliver to our school every Thursday. They have a great menu that caters for various dietary needs. Log on and check them out.