Silverdale PTG News
Here are some of the things we are currently running or have coming up:
Until 18 September: Tupperware raffle. $2 a ticket. See below for prize pictures.

30 August: Yellow Day - Wear yellow and bring a gold coin donation. Fundraising for the Cancer Society.

15 September: 9am-4pm Fundraising Sausage Sizzle down at Mitre 10 Mega, Ruakura Rd.
24 October: AGM. Come along all are welcome.
29 November: Term 4 disco. The disco is open to the community and you are welcome to come along with all of your children. Tickets are $5. All children should be escorted and kids under 5 are free to enter.
12 December:Year 6 Leavers Dinner. This is a dinner for the year six leavers, to be held at the Masters House, Masters Avenue. The evening will celebrate the end of their primary learning journey.
Tupperware Raffle Prizes:
(Note prizes may vary slightly from images shown)
Prize 1: Tupperware MicroPro Grill RRP $344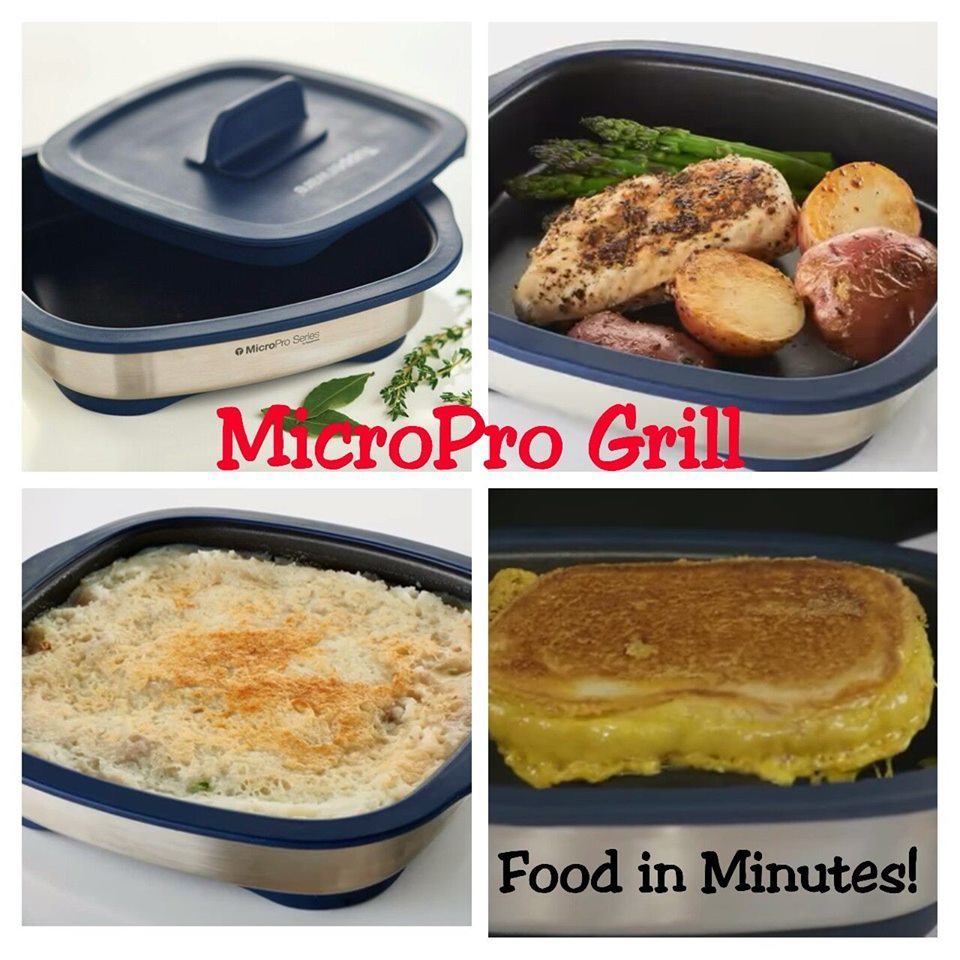 Prize 2: Selection of Tupperware products worth approx $340 (MM Breakfast Centre,
Clearmates medium set & 2 Heat & Eat containers)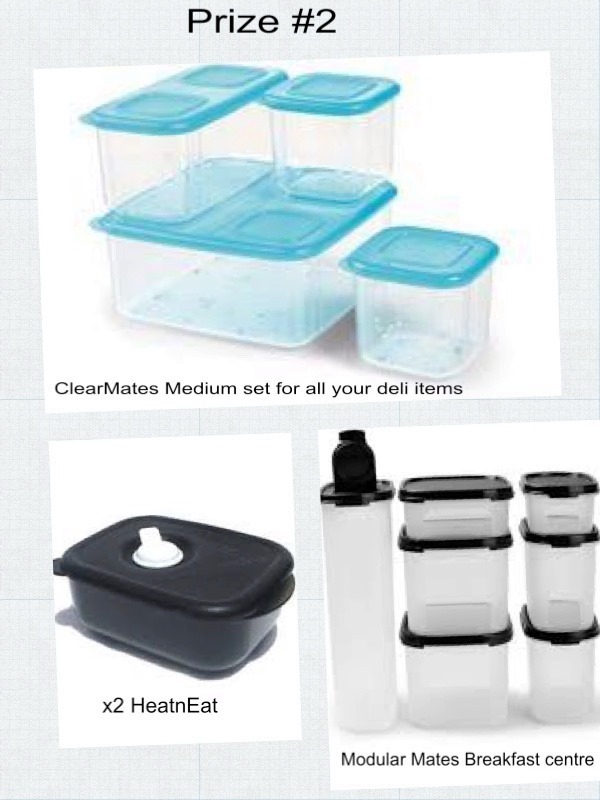 Prize 3: Selection of Tupperware products worth approx $310 (heat & eat set, 2 drink bottles & the
Ventsmart homestarter set)